Welcome to our homepage.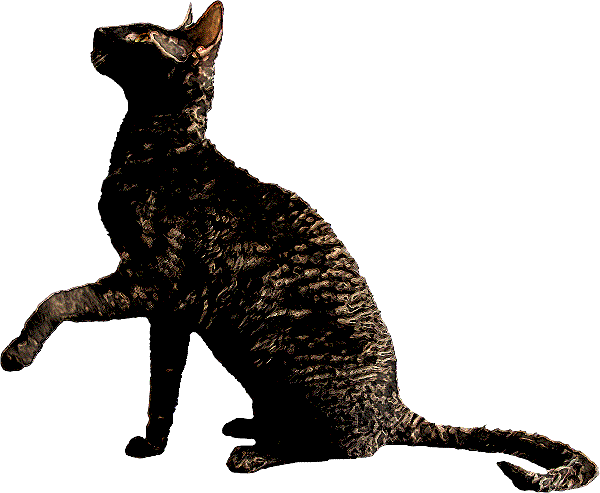 ---
Headlines
20100516
Torplidens Dada Amadi, booked tingad
20101029
Torplidens Dada Zuri , booked tingad
20100320
Torplidens Dada Akachi , booked tingad
20100311
Nya foton på kattungarna 11 veckor
Ny länk till våra hundar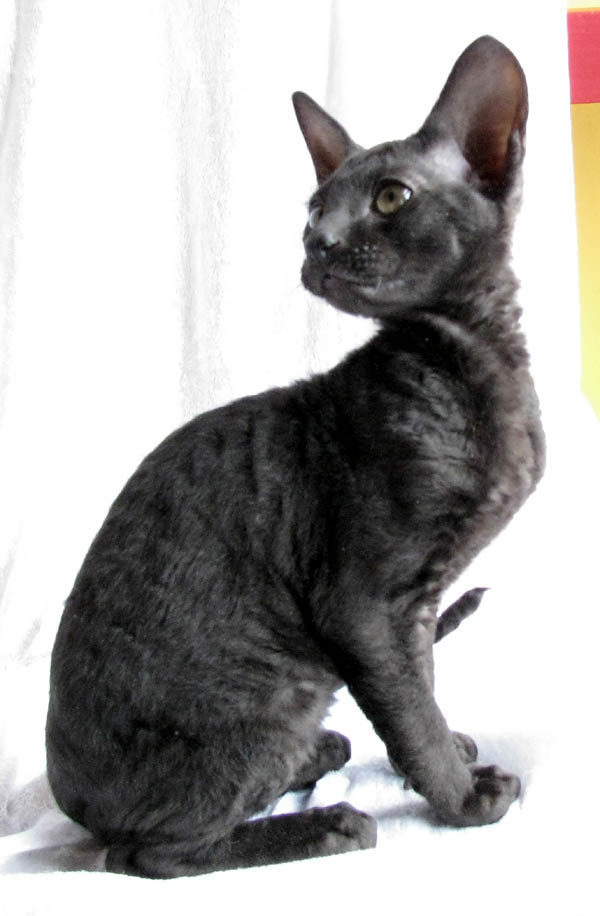 20100224
Torplidens Zuri
female, sealpoint available
brunmaskad hona åter tillgänglig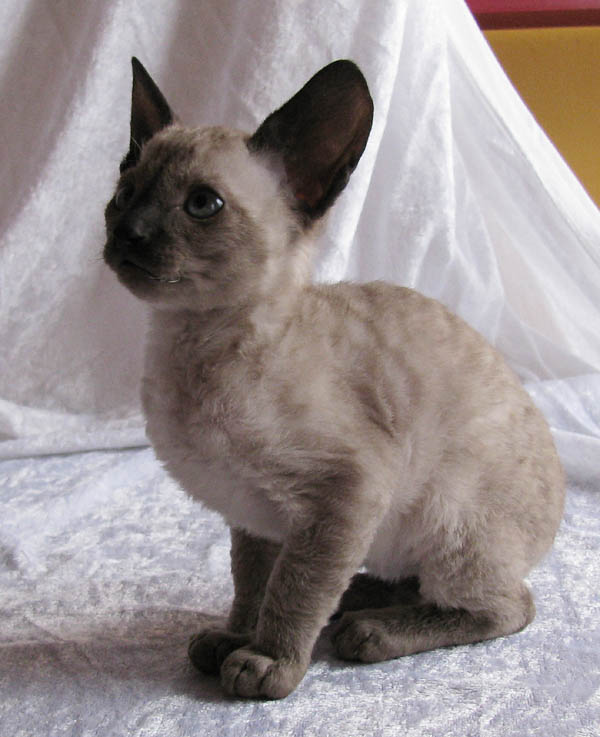 20100208
Nya foton på kattungarna 6 veckor
New pictures
kittens 6 weeks
Torplidens Dada Amadi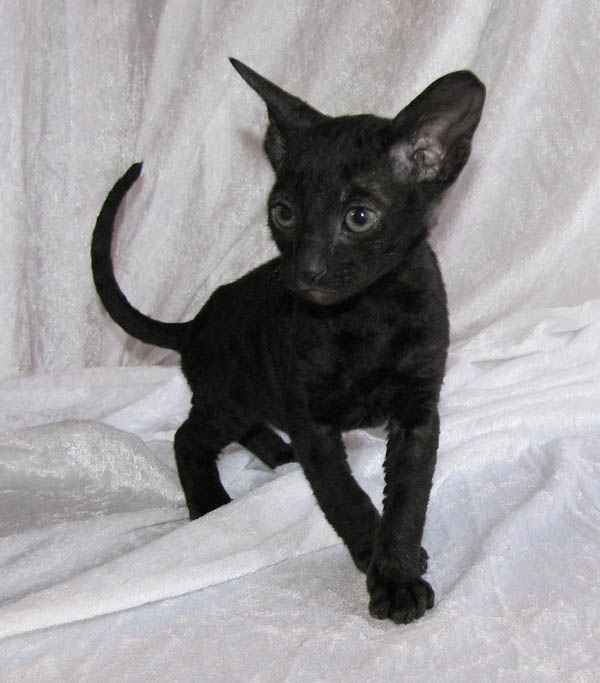 20100127
The chokolat and the point male is booked
2 hanar tingade, maskad och choklad
20100113
Nya foton på kattungar 3 veckor idag
New pictures on kittens 3 weeks today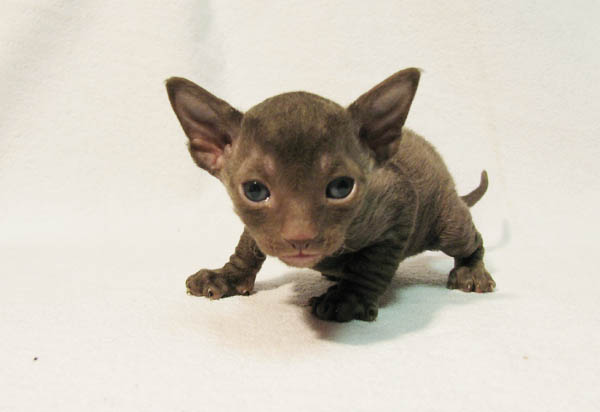 20091227
New litter born 20091223
Kattungar födda 20091223

20090713

There have been some problems with someone who managed to hijack our site to link out malware stuff but this has been resolved and the site is back and working as intended now.
Kind regards,
owner of Torplidens.com
-------------------------------------------------------------------------------
The owner of this site are
Sofie Källström and Lena Håkansson

We live in Falkenberg, on the westcoast of Sweden

We raise Cornish Rex since 1995, in all colour, and pattern.

Our cats are like family members,
all our cats are kept indoors.

We breed home raised friendly family members.

Our kittens are WCF-registrered, vaccinated,
dewormed and have a written health certificate
by a veterinary. We only sell our kittens as indoor cats.

Our goal are to breed well typed cats with excellent size,
temperament and pedigree.

Our phone is:+46(0)346-970 88 / +46(0)73-8366771
You can also contact us by email wich you find in the link above.